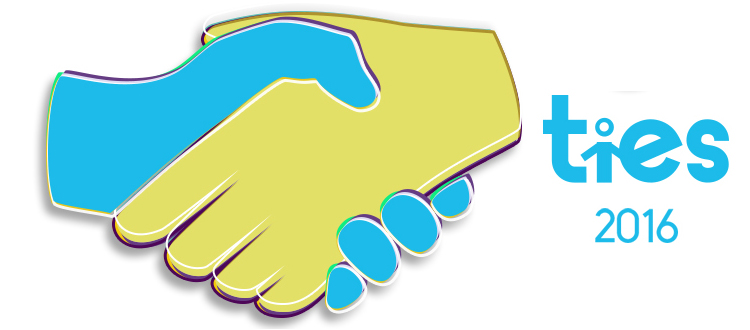 Mark Your Calendars for TIES 2016: October 24, 2016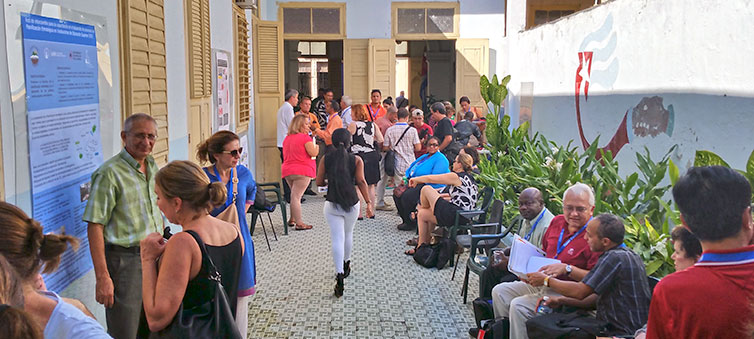 You are invited to be a part of The Second Workshop of Strategic Alliances for the Internationalization of Higher Education (TIES 2016) organized by La Universidad de Cienfuegos Office of International Relations and Civitas Global Educational Services.
Educational Leaders from around the world are invited to return to Cienfuegos from October 24 to 28, 2016 to stimulate discussion and debate around issues of partnership, integration and sustainability.
This year, we seek to stimulate the academic diversity of our discussion by sharing our space with the International Scientific Program of La Universidad de Cienfuegos. Workshops will include fields such as Education, Sociocultural Studies, Energy and Environment, Physical Education, Religious Studies, History, Heritage Preservation and Information Sciences.
TIES 2016 will take place on the campus of La Universidad de Cienfuegos and at historic locations around the city.
Registration is in the works! We're working up some great packages for the full TIES experience. Keep up to date here.
DEADLINE EXTENDED: Abstracts for paper proposals and poster sessions are due by April 30, 2016 June 15, 2016.
Final papers are due by July 1, 2016.
Spots are limited! To reserve your spot for registration click below!